Looking for a book club speaker?
Invite Lynnette Adair, author of The Sea Sprite Inn,  to speak to your book club.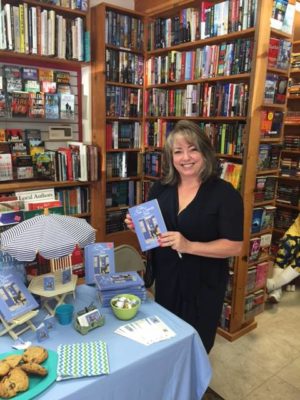 If you've read The Sea Sprite Inn, you know it includes questions for book clubs. Why not have the author there in person to join the discussion?
Lynnette Adair has been a waitress, nightclub manager, insurance agent, professional ballroom dancer, Air Force veteran, and mother of twins. But ever since she picked up her first pencil, people have been telling her she should be a writer. Now, having seemingly lived a thousand lives rolled into one, she will never run out of material.  Her short story "The Magical Suit" was selected for the anthology Beach Days, where it caught the eye of the publisher and became a starting point for The Sea Sprite Inn.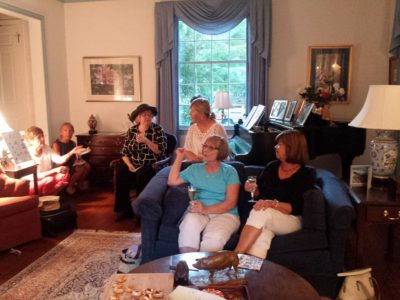 To find out if Lynnette is available, please inquire here.
Save
Save
Save
Save
Save
Save
Save
Save
Save
Save
Save