Cat & Mouse Press
You Don't Have to Go Far for a Great Story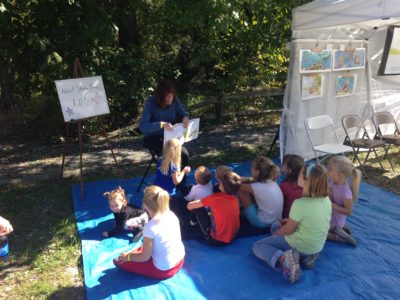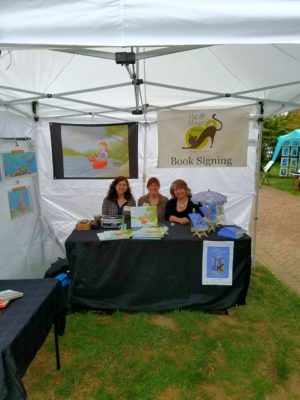 Cat & Mouse Press publishes engaging, inclusive books with a connection to the Delaware seashore, manages the Rehoboth Beach Reads Short Story Contest, and provides resources and opportunities for writers.
The Rehoboth Beach Reads Short Story Contest showcases writing talent and provides a way for new and emerging writers to have their work published. Please follow our Facebook page for updates on our activities and publications.
Our monthly e-newsletter and online newspaper, Writing is a Shore Thing, provide an easy way for writers to learn of new resources, find out about events, and learn their craft.
Book Launches and Signing Parties
Our writers (and readers) enjoy attending book launches, signing parties, and other events.

Cat & Mouse Kids
For our younger readers (and their parents and grandparents), we publish children's books that are free from paid advertising and contain high-quality writing and illustration. We always try to put everyone "in the picture" by including illustrations that are free from stereotypes and that depict a variety of ages, abilities, family types, and ethnic groups. Connect with us on our Cat & Mouse Kids Facebook page.
Submissions
We are a very small publisher, so we are able to accept only one or two outside manuscripts a year. To be accepted for publication, books must have a strong regional focus, be marketable to local independent bookstores, and be a good fit with our other publications. Submit queries, proposals, or manuscripts to nancy@catandmousepress.com. All inquiries are answered promptly. Please read our Submission Guidelines.
We use local writers and illustrators and endeavor to treat everyone fairly and respectfully. Our authors never pay for publication and receive editing services, book design and production, and marketing. Above all, we want our authors to have fun!
The "Top Cat"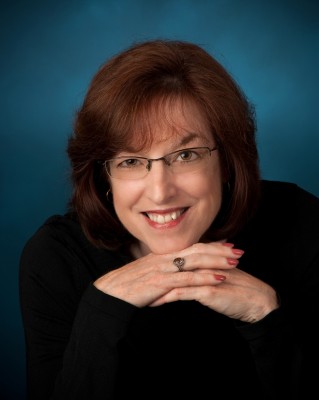 Nancy Day Sakaduski founded Cat & Mouse Press to support local writers and create "playful" books with a connection to the Delaware shore. She enjoys working with writers to help them perfect their writing and experience the joys of publication. She does indeed have a cat, and probably a mouse or two, as the cat prefers napping to hunting.
Nancy writes for children and adults and has authored 24 published books. One of her children's books, Passport to History: Ancient Greece, was named best social studies book by the Society of School Librarians International, and "Mapping the Mind," which appeared in Odyssey magazine, won the Society of Children's Book Writers and Illustrators Award for Nonfiction. A Rehoboth ABC received a first-place award from Delaware Press Association and The Mermaid in Rehoboth Bay was awarded a national first-place by the National Federation of Press Women. Nancy is the co-author of Scientific English and author of How to Write Winning Short Stories. She has also won awards for editing, including state and national awards for her editing of the Rehoboth Beach Reads series.
Nancy is on the board of directors of Delaware Press Association, and is also a member of the Rehoboth Beach Writers' Guild and the Eastern Shore Writers Association.
Amazon author page: amazon.com/author/nancysakaduski
LinkedIn: www.linkedin.com/pub/nancy-day-sakaduski/25/653/858
Books Written by Nancy Day Sakaduski
Save
Save
Save