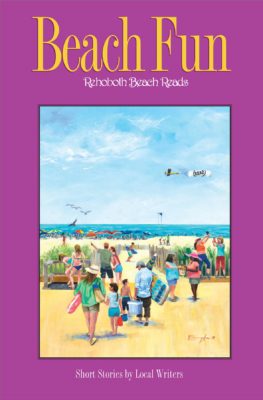 A Story in Itself
Like any epic tale, it had drama (which stories would the judges choose?), tension (would the books be printed in time for the launch?), complications (copy editing delays, hurricanes), heroes saving the day (the designer completing the layout in record time, the editor managing the final edit in the midst of a move), a surprise (the printer completing the job way ahead of schedule), and a successful resolution (books are in, well ahead of the launch party, November 10.
It's a Launch
The books go into stock at Browseabout Books immediately, so you'll find them on the shelves now, but the big launch party will still be held Saturday, November 10, 2-4pm at Browseabout. If you've missed the fun in the past, here's what it looks like.
Photos from previous launch parties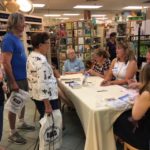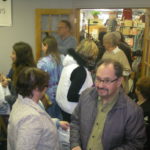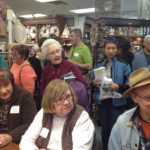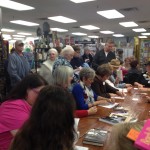 We have free raffles for posters, tote bags, and other great stuff, as well as cake, wine and other beverages, and munchies. Best of all you get to meet the authors, chat with them about their stories, and join in the celebration for the sixth book in the Rehoboth Beach Reads series.
Beach Fun
This year's book is one of our largest, with 25 stories. In it, you'll meet a retiree who rediscovers herself at a chocolate festival, a sea witch from a legendary shipwreck, a pair of high school football players who learn what really counts, a woman who makes a dangerous wish, and a disabled vet who finds joy again at the beach. And that's just a small sampling. It's another wonderful selection of beach reads, with something for everyone.
If you can't make it to Browseabout, here is the purchasing information.