Short Story Contest Now Open
The 2017 Short Story Contest is Now Open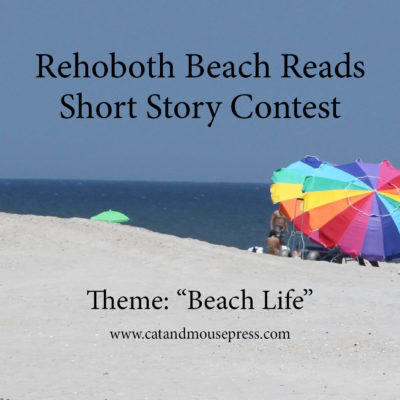 What to Submit
We welcome submissions of previously unpublished fiction or nonfiction stories (500 – 3,500 words) that have a connection to Rehoboth Beach, DE, and fit the theme "Beach Life." You can be as creative as you like with the theme. The only genres not acceptable are poetry, erotica, religious writing, and writing for children. The deadline is midnight, the night of July 1, 2017. Read the complete contest guidelines here.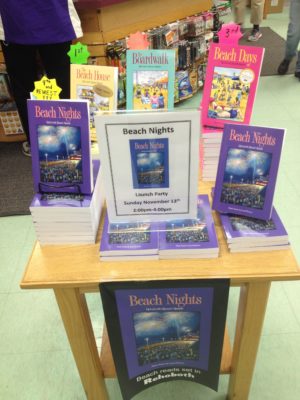 What You Win
There are cash prizes for 1st place ($500), 2nd place ($250), and 3rd place ($100), sponsored by Browseabout Books in Rehoboth. The six judges each choose a story that is not among the cash winners for a judge's award. In total, 20-25 stories will be selected for the anthology, Beach Life, which will be published in November, 2017. The winners' bios appear at the end of their stories and the writers will be given publicity and signing event opportunities. Winning authors are offered free developmental editing for their stories and the books are professionally designed, copy edited, and proofread. They are sold through select area stores and online sources such as amazon.com. Each winner receives a free copy of the book and an opportunity to purchase additional books at a 30% discount (no purchase is required).  These anthologies are among the highest selling books (of all kinds) at Browseabout Books and often win awards.
What it Costs
The fee to enter is $10 per entry (limit of 3 entries per writer), payable by cash, check, or PayPal. There are no other costs or expectations of purchase. Authors of winning stories will be required to sign a contract assigning first publication rights to Cat & Mouse Press. Authors retain all rights to their stories once they are published in the anthology.
How the Stories are Chosen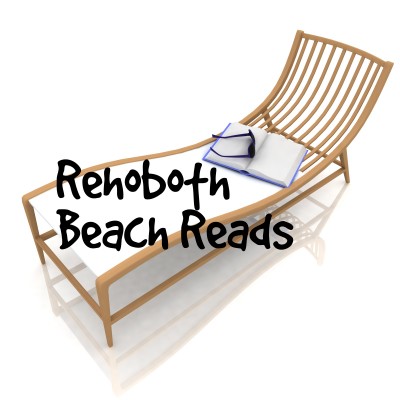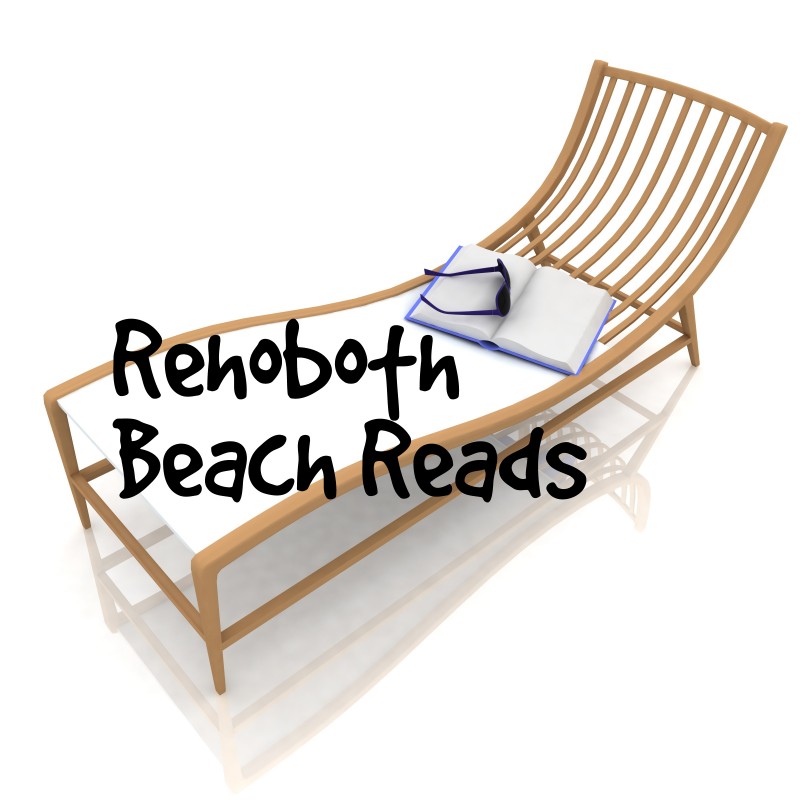 We value fairness and transparency. The stories are first screened to make sure they meet the contest criteria. All identifying information is removed from the submissions. The stories are then sent to one of three teams of two judges. Judges are paired intentionally to reduce the chance that both of them know the same entrant and to minimize personal taste as a factor in the judging. Judges recuse themselves if they recognize an entry or a writer's work. Each judge on the team separately reads a group of stories and selects the 10 stories, in order of preference, he or she thinks is best, based on creativity, quality of writing, suitability as a beach read, and fit with theme. The top stories selected by each of the six judges are pooled and that group of stories is sent out to all of the judges. Individually, each judge selects his or her top 5 stories. Points are assigned by each judge (1-5) and those points are tallied to determine the finalists. The judges then meet in person or via Skype to determine by consensus the cash prize winners. Then each judge selects a story for his or her judge's award. The editor takes the judges' selections, and based on length, determines how many of the selected stories will fit in the book.
The 2017 judges are: Stephanie Fowler, Barbara Lockhart, Laurel Marshfield, William Peak, Mary Pauer, and Judith Reveal. Learn about them here.
Entries are judged on creativity, quality of writing, suitability as a beach read, and fit with the theme.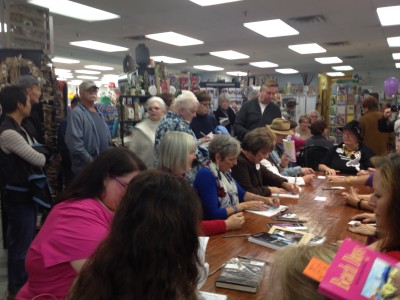 How to Enter
Email the story, preferably in Word, to nancy@catandmousepress.com. You do not need to include your name or contact info on the story (it will be removed anyway). In the email message include your name and phone number. Submit payment on the contest page of the website via PayPal or mail a check or cash to: Nancy Sakaduski, Cat & Mouse Press, 18508 Belle Grove Rd. #5, Lewes, DE, 19958. Each submission will be responded to with an email acknowledgement. If you do not receive an email within 3 days, please email an inquiry. All entrants will be notified of the results by August 9.
How Can I Increase My Odds of Winning?
Carefully read the contest guidelines.
Take the time to write a compelling story with a strong connection to Rehoboth Beach. Be creative! Have others read your story and give you honest input. Check your story over and over and over again to correct errors and make sure it's the best it can be.
Check to make absolutely certain you have met the contest criteria. If the story is one word over or under the word count it will be rejected. If the story arrives one minute after midnight on July 1 it will be rejected. To be fair to all we have to be sticklers.
Read How to Write Winning Short Stories (available at local bookstores and online). It is a good general guide to writing the kinds of stories that win contests and get published, but also includes tips by judges from this very contest.
Think about what people like to read on the beach. Readers (and judges) love humor, clever plots, interesting characters, and good writing. You can include serious themes, but keep the story hopeful and inspiring.
Read previous books in the series (The Beach House, The Boardwalk, Beach Days, and Beach Nights) to see the kinds of stories that were selected in previous years.
Don't wait until the last minute!!! You risk mistakes, email problems, and other issues that can get your story rejected.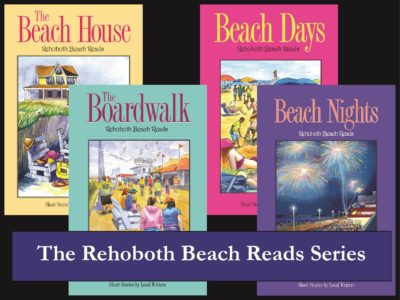 Save
Save
Save