Without an end, there can be no beginning.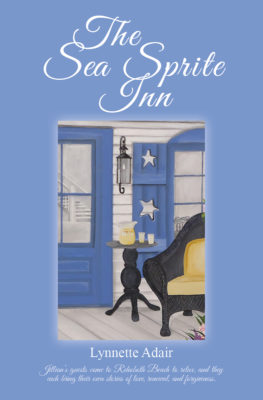 Jillian has lived through more than her share of tough times, but leaps at a chance to reinvent herself when she inherits the responsibility for a dilapidated family beach house. Now, along with fluffy bath towels and restaurant recommendations, she offers advice, insights, and encouragement—with a side dish of humor—as owner of The Sea Sprite Inn.
As the guests come and go, each with unique challenges and discoveries, Jillian learns to trust her instincts and finds a clear path to her future.
The Sea Sprite Inn is a new novel by Lynnette Adair. As the book opens, Jillian finds herself in the middle of a perfect storm of stressful situations: newly divorced, her daughter leaving for college, an ailing grandfather, and now responsibility for the run-down family home in Rehoboth. But with the help of some loyal friends and a newly discovered sense of purpose, Jillian turns lemons into The Sea Sprite Inn. As each chapter brings new guests, Jillian is both student and teacher of the life lessons learned along the way.
"Perfect beach reading…in its imaginative look at the individual guests who visit the Sea Sprite Inn and their interactions with the locals, it is definitely a winner." – Judge for the 2017 Delaware Press Association awards
Lynnette Adair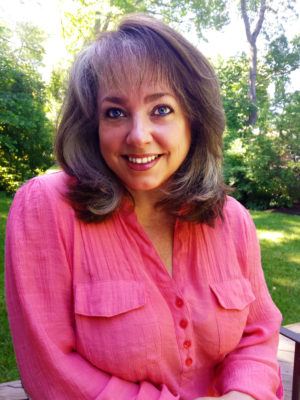 Ever since she picked up her first pencil, people said Lynnette should be a writer. And now, having seemingly lived a thousand lives rolled into one, she will never run out of material. Her short story "The Magical Suit" was selected for the anthology Beach Days, where it caught the eye of the publisher and became a starting point for The Sea Sprite Inn. Lynnette lives with her husband in Wilmington, Delaware. Follow Lynnette on Twitter: @LynnetteAdair and Facebook: www.facebook.com/LynnetteKAdair.
 
Save
Save
Save
Save