Cat & Mouse Press Wins National Awards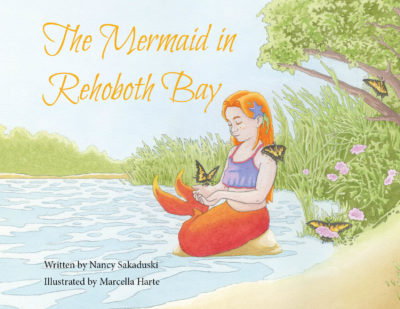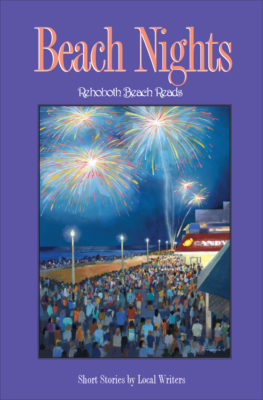 Cat & Mouse Press has received two first-place awards from the National Federation of Press Women. The awards were for The Mermaid in Rehoboth Bay, which had previously captured top awards from Delaware Press Association, and Beach Nights, the most recent book in the popular Rehoboth Beach Reads collection.
The judge who selected The Mermaid in Rehoboth Bay for first place said: "Delightful, enchanting pictures. The dark and stormy water spilling across the land captures the visual attention of the reader. All the pictures draw one in to visually explore each scene and to take the time to enjoy each creature. It was refreshing to see the mermaid drawn as a realistic girl." The award went to the design team of Nancy Sakaduski, Marcella Harte, and James Dissette.
Beach Nights won for short story collection (multiple authors). The judge who chose Beach Nights for first place said: "An anthology is difficult to meld and mesh into a consistently pleasurable whole, yet the stories in this collection flow as if the authors knew what the readers needed. The quality of short fiction and the consistent 'setting' allow readers to give to the stories as they enjoy the 'beach.' Each story is well-crafted with sufficient development, subtext, and fluidity to satisfy. Not only is this a collection but one of a series, and based on the fiction in "Beach Nights" readers will want to read the others. Excellent use of the short form and execution of the concept of a collection."
Beach Nights also received a second place award for editing. Here is what that judge had to say: "What a fun and inviting collection! A wide range of stories nicely presented (including typography) and well edited…It seems while there is great variety, these are nicely edited and of high quality…I also loved how you ordered the stories for flow, so the award winners are sprinkled throughout. Very interesting for the reader to discover those along the way. Nice work!"
Purchasing information