"Writing Contests" Delaware Writers Studio 3/19
Are writing contests worth the effort?
How do I know a contest is legitimate?
What can I do to increase my odds of winning?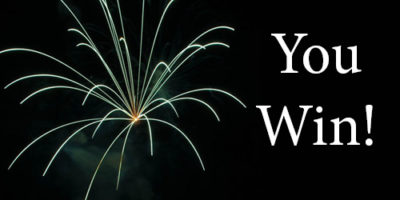 Find out the answers to these and other questions March 19, 1:30-3:30pm, at the first program from Delaware Writers Studio, "Writing Contests" with Nancy Sakaduski. The workshop will be held at the Kirkwood Library, 6000 Kirkwood Highway, Wilmington, DE.
Nancy Sakaduski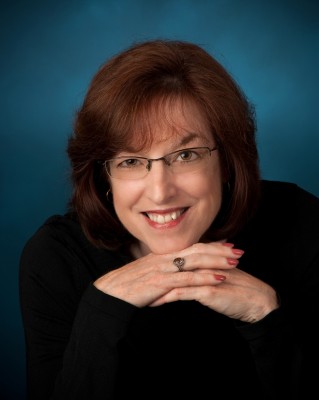 Nancy is the author of 24 books, including How to Write Winning Short Stories, editor of the Rehoboth Beach Reads series, and owner of Cat & Mouse Press. She runs the annual Rehoboth Beach Reads Short Story Contest and curates the free weekly online newspaper, Writing is a Shore Thing, which is packed with writing advice and tips.
The Workshop
This presentation/workshop will focus on whether to enter contests (what's to be gained for new or  experienced writers), how to evaluate "good" and "bad" contests (and what are some red flags), and how to give your entry the best chance to win (what judges look for, how to read submission guidelines, etc.). Come prepared to ask questions, do an exercise or two, and learn more about whether writing contests are for you.