First-Place Awards for Cat & Mouse Press
Three First-Place Awards for Cat & Mouse Press
Three books published by Cat & Mouse Press have received first-place awards from Delaware Press Association. They are:
A Lewes ABC: First place for Children's Fiction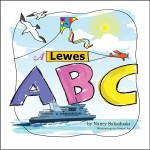 Beach Days: First place for Short Stories, Collection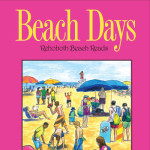 How to Write Winning Short Stories: First place for Nonfiction Books, General Nonfiction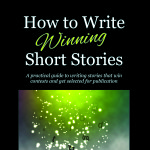 The books are now eligible for the national competition.
Cat & Mouse Press won DPA awards in previous years for A Rehoboth ABC and The Beach House.